1C-Bitrix:
Website management
Professional Internet Resource Management System
Using this CMS system, developed in the most popular server language in the world: PHP and Bitrix Framework, you can create and maintain any projects regardless of their complexity.
Landing page
Company
eCommerce
eCommerce+
Integration with 1C out of the box
The main feature is the fast and the painless integration with your 1C-accounting or ERP system, which is an incomparable advantage of CMS 1C-Bitrix: Website Management.
CMS extensions
1C-Bitrix
Marketplace
Marketplace allows you to save money and minimize development time because it contains enough solutions from which you can choose the right one.
Bitrix Framework
Bitrix Framework that is the standard, and a sufficient number of PHP-programmers, allows, if necessary, to create completely new solutions that will help you solve non-standard tasks.
Unique design
Our designers will help you to bring your ideas to life. Your unique design will help you to be always one step ahead of your competitors.
Individual software solutions
Our certified developers will allow you to implement any functionality on your Bitrix-products, which will allow you to gain a competitive advantage in the market.
Licenses
«1C-Bitrix: Site Management»
CMS Bitrix includes a complete set of modules for creating and managing Internet resources of any type: from landing pages and business cards to large online stores and enterprise solutions. Compare the sets of modules and choose the license that best suits your needs: compare licenses on the official Bitrix website
Start - Landing Page
The «Start» license from Bitrix will allow you to release your digital product in the shortest possible time taking into account the requirements of search engines.
Internet Marketing
SEO - the module which was developed according to the standards of work by specialists from "Ashmanov and Partners" company.
Social services – registration on your resource through social networks.
Integration with Bitrix24 – Six types of communications for the site: online chat, social networks and instant messengers, email, callback, VoIP-telephony, CRM forms.
By purchasing the edition of «Start», you get:
Installing the free version of Bitrix24 for 12 users.
Integration of the site with Bitrix24 online chat.
Customize SEO module. email, callback, telephony, CRM-forms.
Contact Us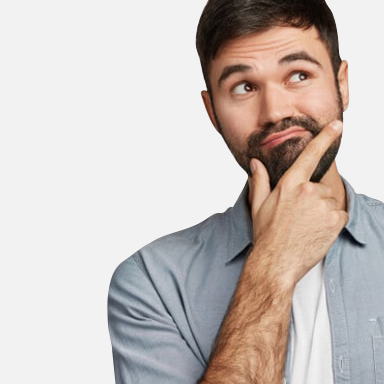 okWork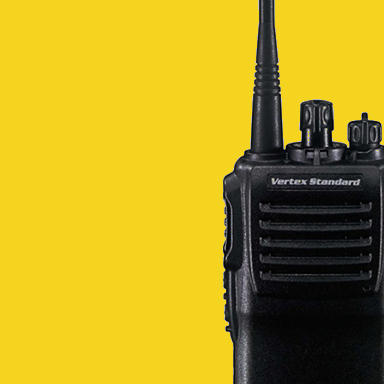 PROCOMP.
1C-Bitrix «Start»
Bootstrap 3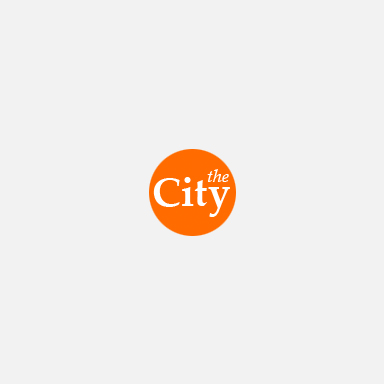 theCity
1C-Bitrix «Start»
Bootstrap 3
CloudFlare
Standard - Corporate Website
The license "Standard" is suitable for most corporate resources because it covers 80% of all required tasks.
This solution is suitable for those who have already formed their customer base and want to move with them to a new level of relations. Where the company maintains constant communication with its consumer in the digital space.
CMS
Forums – a discussion of the goods / services / company services and wishes.
Blogs – provides the most popular and convenient format for submitting material.
Internet Marketing
Web-forms – for processing, storing and organizing information received from your website users. (Integration of the web forms module with CRM from 1C-Bitrix)
Surveys – a module for online surveys, polls and questioning visitors to the site.
Subscription and mailing – a module for managing mailing lists organizing.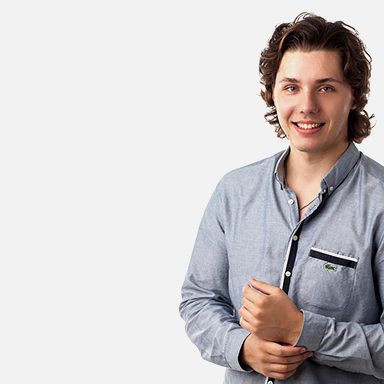 Kadzin.education
1C-Bitrix «Standart»
Bootstrap 3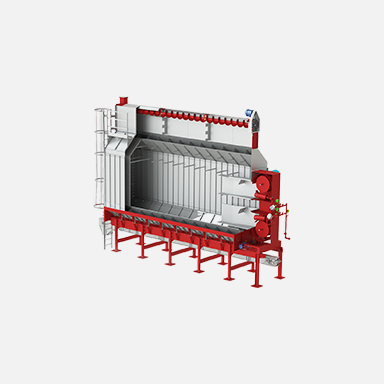 GSCOR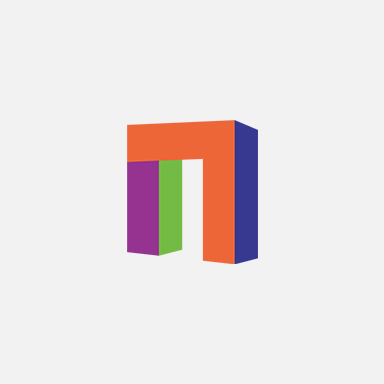 Фестиваль прессы
Small Business - Online Store
The "Small Business" license is suitable for all online stores.
Online store
Trade catalog – updates data from "1C" and Excel. Manage price, discounts and markups.
Integration with CRM – allows you to convert each order on the website into a sale (deal) in CRM.
Master of managing eCommerce – easy start, thanks to the tips on the visual panel.
Warehouse accounting – keeping a warehouse and forming a minimum set of documents. You do not need to purchase additional programs.
Currencies – for the trading catalog operations, online store and statistics.
Internet Marketing
A/B testing – allows you to analyze the effect of how a change in the website design, rebuilding of the main page, a new presentation of a product card, a different sorting of goods in the catalog and other changes.
E-mail marketing – 7 ready-made trigger mailings embedded in the product. Work automatically and allow you to immediately activate your customers, motivating them to pay, repeat the order, return to the store.
PERFORMANCE
Conversion Pulse – a key statistical indicator of the internet-business effectiveness.
SAFETY AND MOBILITY
Online store mobile application – create additional mobile sales channel, get yourself a mobile application.
Push & Pull Technology – allows you to keep the page up to date without reloading.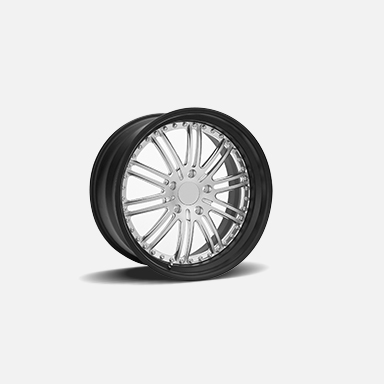 AutoService
1C-Bitrix «Small business»
Laravel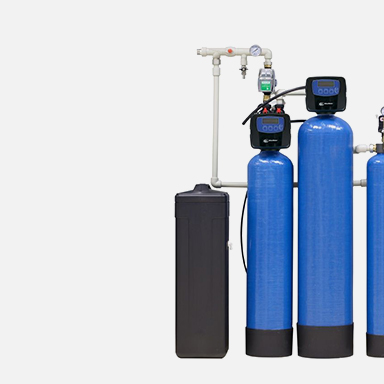 3agorod
1C-Bitrix «Small business»
FancyBox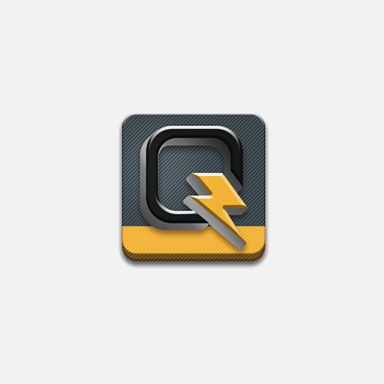 vs-electro
1C-Bitrix «Business»
FancyBox 3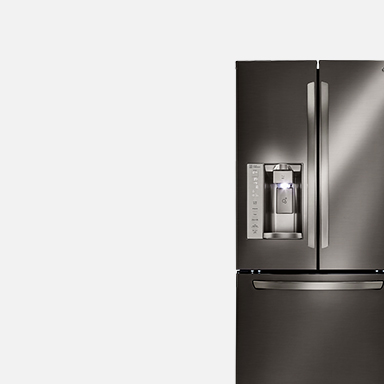 Мороз тут
1C-Bitrix «Small business»
Bootstrap 3
Business - eCommerce
Unlimited opportunities for doing any business
cms
Training, testing – designed to create training courses and tests.
Web-messenger – the members of your social network come to the website and exchange messages through the built-in Web messenger, which is no different from the usual ICQ.
Business processes – designed to automate an organization's business processes.
EMail – internal corporate mail server.
Technical support service – designed to organize technical support services and advise users on the website and by e-mail.
Calendars – the most powerful mechanism for planning and managing events.
Document circulation – is necessary for organizing a chain of document movement from the moment of creation to the moment of achieving the goal with the obligatory passing through several responsible employees, keeping a history of changes and keeping copies of documents at each of the stages.
AD/LDAP integration – allows you to integrate «1C-Bitrix: Site Management» into the corporate network and centralize the user groups' management.
Universal lists – simplifies the presentation of any structured information on the website in the form of arbitrary repositories of objects.
Online store
Report designer – allows you to independently create a variety of reports for analyzing the operation of an online store.
Internet Marketing
Advertising – allows you to organize the management of banners and the sale of advertising on one or more websites.
Web-analytics – provides an opportunity to analyze advertising campaigns, estimate the costs of a certain advertising channel, analyze the attendance of sections and websites pages, receive comprehensive information about visitors and much more.
By purchasing the editorial «Business», you get:
Includes all the functionality of the editorial "Small Business".
Creating training and testing
Own web messenger
Automation with business processes
Own mail server
Ability to organize your technical support service
Calendars of events for working with employees and customers
Organization of workflow
AD / LDAP integration with your network
Structuring data in the form of universal lists
Creating any reports using the "Report Designer" module
Banner advertising management
Web analytics online store
Contact Us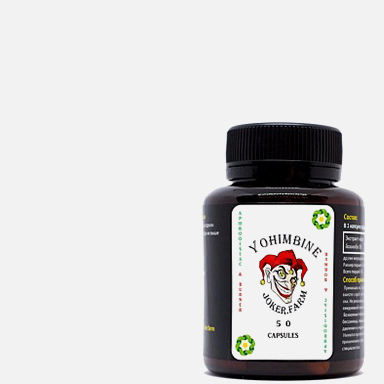 Joker.farm
1C-Bitrix «Business»
Bootstrap 3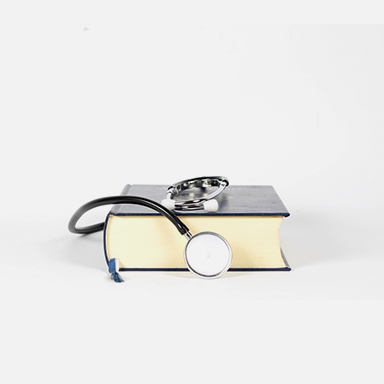 Moscow urology school
1C-Bitrix «Business»
Bootstrap 3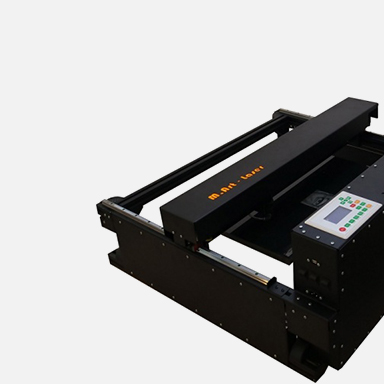 Ермис
1C-Bitrix «Business»
Bootstrap 3
Free project deployment
The deployment of the project includes:
consultation with our manager;
activation license Bitrix on your hosting.
Contact Us